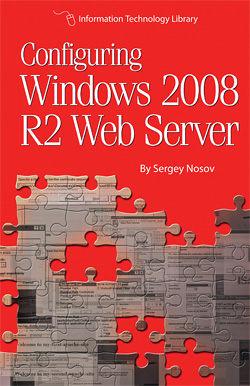 amazon.com
Amazon.com is the largest bookstore and the world's largest on-line retailer.
Above is a link to our book on the main, Amazon US site.
Amazon.com started in the mid-1990s. It is a favorite place to shop for many, due to its selection of products, competitive prices, and a clever Amazon Prime shipping club.
Members of Amazon Prime, for instance, can get free two-day shipping on our book.