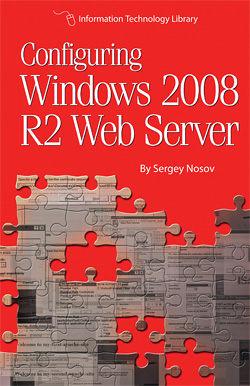 alibris.com
Alibris is an on-line bookstore founded in 1997 by Martin Manley.
Above is a link to our book on the alibris.com web site.
Many booksellers offer titles through Alibris; it is those individual booksellers that fulfill a great deal of customer orders. Alibris also has a warehouse in Sparks, Nevada.