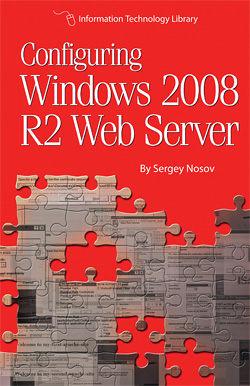 Google Plus
Google+ is a social networking engine by the search giant Google. Google+ was launched in 2011. The link below will take you to our Google+ page.

Click here for Google+
"+1" is Google's analog to the Facebook "Like" button. You can also add individuals and pages you like on Google+ to a circle. Multiple circles help organizing things and people you like.